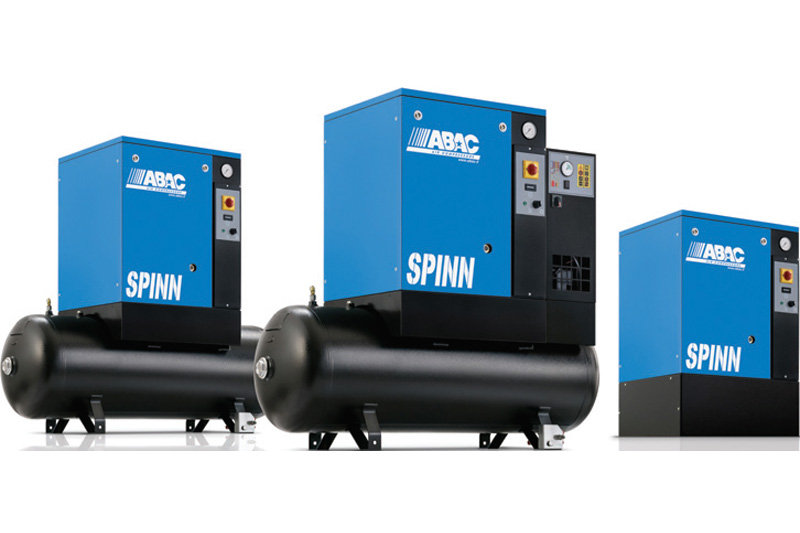 ---
Automotive compressor brand ABAC has launched an upgraded range of oil-injected air compressors specifically for the automotive aftermarket, which have a significantly lower environmental footprint.
---
Providing a reduction in energy consumption on selected models of up to 12%, the company's Spinn range features a revamped air end element, which facilitates an increase of 15% in Free Air Delivery (FAD) output.
Where a large volume of air on continuous demand is required, the Spinn belt-driven screw compressors can be custom-configured. Units are available either floor mounted, tank mounted or tank mounted with refrigerant air dryer. Compressor power ranges from 2.2 to 7.5kW in either 8 or 10 bar versions.
---
For more information, click
here
.