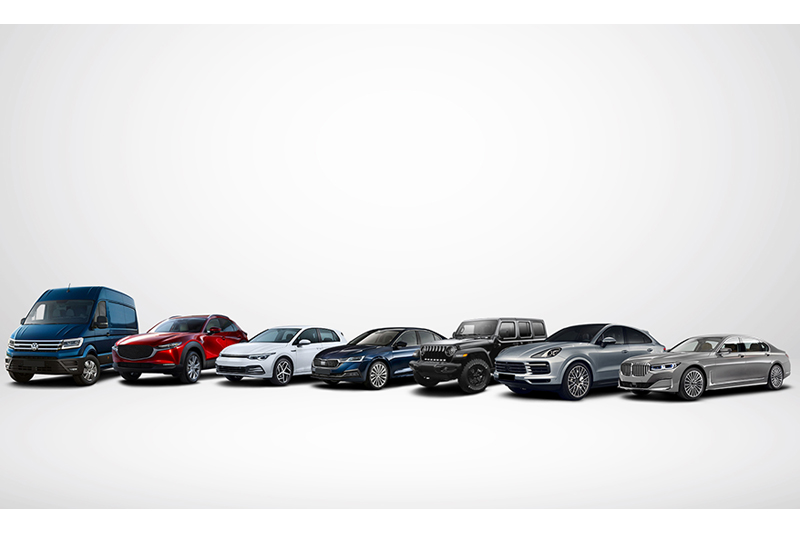 ---
TMD Friction has introduced 825 products across its entire brand portfolio as it continues its drive to provide customers globally with safe replacement parts.
---
The products enable the company's workshops and dealerships to offer one of the largest vehicle coverages of all brake lining manufacturers in Europe. They continue to develop their product range for vehicles of the future, not only increasing its proportion of copper-free brake pads, but also has high coverages of e-platforms, covering more than 99% of the European fleet of electric and hybrid vehicles with its automotive programme. This ensures the independent aftermarket can remain competitive with new models.
---
Want to know more? For more information, click
here
.