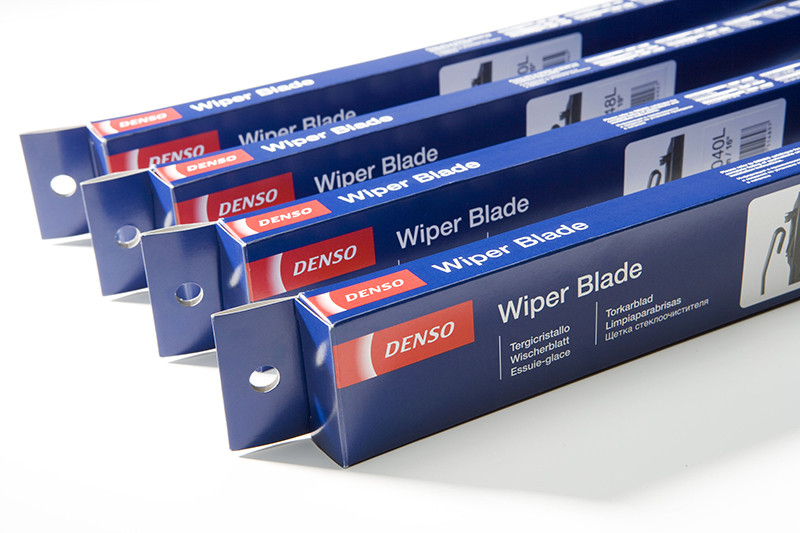 ---
Wiper blades are a crucial safety aid for drivers and a business opportunity for workshops, which is why DENSO Aftermarket constantly reviews and updates its wiper blade offering.
---
"To ensure that independents always have access to the products they need, we have recently added a number of new-to-range additions to the wiper programme," said their Pan European Strategic Marketing Manager, Fatiha Laauich. "The 23 new part numbers fall under the flat blade category and cater for more than 2.7 million vehicles in the UK and Ireland". Also "Reflecting the growth in electric vehicle sales recorded in recent months, the Tesla Modal S, BMW i3 and VW ID.3 are among the vehicles covered with these additions"
---
Want to know more? For more information, click
here
.