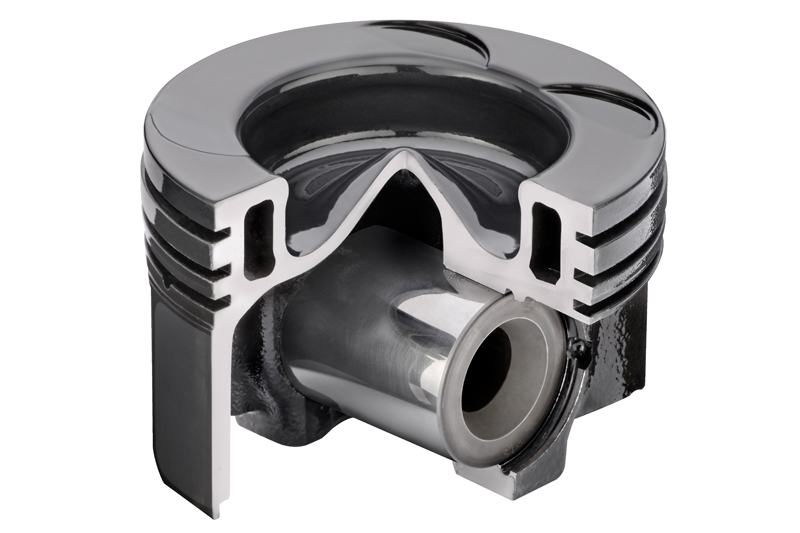 ---
Increasing pressures and high temperatures mean that modern engines have to meet tougher requirements than ever before.
---
These requirements can be met more reliably by Rheinmetall's smaller and lighter steel piston. They allow for combustion pressures of well over 200 bars, and peak temperatures of over 400°C.
Rheinmetall now offers aftermarket steel pistons for the Mercedes- Benz OM 642.855, OM 642.873, OM 654.920 and OM 656.929 engines – spare parts in OEM quality.
---
For more information, click
here
.