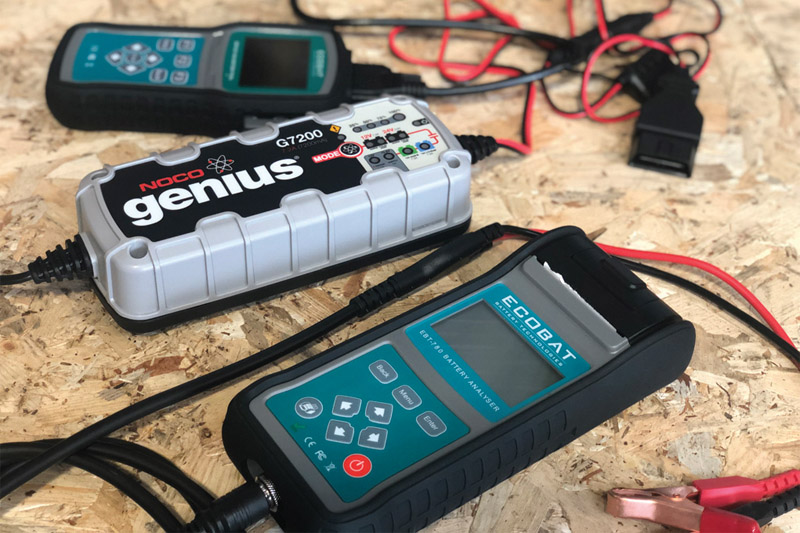 ---
Following some detailed research, Ecobat Battery Technology (EBT) discovered that nationally, 43% of garages turn away start-stop battery replacement. 
---
This may be because technicians consider start-stop replacement too complicated and the necessary equipment too costly. However, the number of start-stop vehicles entering the workshop is only going to continue to. Addressing the problem head-on, EBT has developed One Box, a solution that consolidates all the equipment needed to test and install start-stop batteries into a single package to provide workshops with an easy route to access the profit potential, which would typically be charged at more than £185 per installation. With the One Box package and a little training to ensure technicians get the very best from the equipment, garages will find that fitting these batteries correctly is not a complicated process.
The components brought together in the One Box bundle, include a battery analyser to accurately assess the condition of the existing battery, a NOCO charger and OBD lead to support the vehicle's ECU/data storage during the replacement process, and a battery validation tool to ensure the new AGM/EFB battery is correctly assimilated into the vehicle's battery management system. However, the package can be also be supported with signage and point-of-sale material, to allow garages to fully promote their start-stop replacement capability to motorists.
---