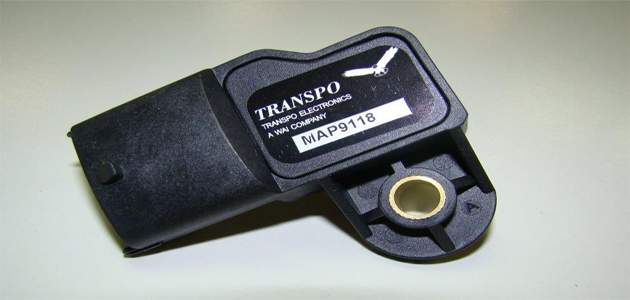 Sovereign has launched 37 new starter motors and 40 new alternators covering more than 700 vehicle applications. More than 20 vehicle marques and many new 2014 models are covered by the range extension.
The new additions, which include both new and remanufactured starter motors and alternators, cover Audi, BMW, Citroen, Ford, Peugeot, Mercedes Benz, Vauxhall and Volkswagen applications.
All Sovereign products are produced to OE quality and tested rigorously. All 'new' products go through stringent validation testing before being released to the market, including: Endurance, Humidity, Power thermal cycling, Vibration, Salt spray and Thermal shock. Products are ISO9001, TS16949 and ISO14001 certified.
Meanwhile, every remanufactured unit is load tested and bar-coded to ensure complete traceability and a detailed test certificate is also included.
Products are supported by a full technical support service that provides comprehensive advice on fitting procedures and in-service issues.
Thanks to Sovereign's tie-up with WAIglobal the infrastructure is in place to support new product development. This involves utilising market intelligence and vehicle population data to ensure industry needs are anticipated well in advance with WAIglobal developing and bringing to market late-model applications.
Having recently launched a range of new window regulators, Sovereign is extending all its product ranges in coming months including coil packs, pulleys and wiper motors.
The new part numbers are already listed on TecDoc and MAM AutoCat cataloguing systems.