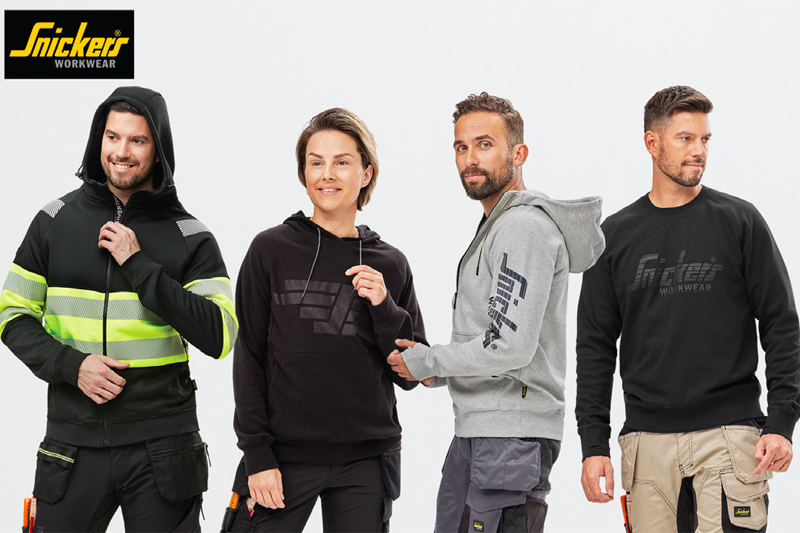 ---
These hoodies and sweatshirts are probably the most popular products among Snickers Workwear users and are designed specifically for professional craftsmen and women, they're built for durability and comfort.
---
The 'full zip' or 'overhead' styles are said to be ideal as mid-layer working clothes as they'll fit well with a jacket on colder days in the workshop and can be worn as an outer layer in the spring and summer months. A selection of fabric options is available including polartec micro fleece and polycotton. There is also 40 styles and a selection of colours to choose from such as khaki green.
---
Want to know more? For more information click
here.