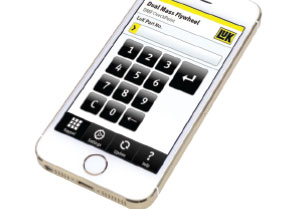 More than 575,000 vehicles are being catered for by newly introduced LuK clutch parts.
LuK releases – from Schaeffler Automotive Aftermarket (UK) – comprise eight LuK RepSets for a vehicle parc of approximately 122,400 vehicles and seven LuK RepSet Pros for more than 444,500 vehicles, plus a new Dual Mass Flywheel (DMF).
New LuK products released so far this year cater for the requirements of more than 817,000 vehicles on the UK's roads.
There are also new releases for the LCV market with a new LuK RepSetPro being introduced for the Vauxhall Vivaro 1.9 DI and Renault Traffic 1.9 DCi vans (08/2001-), of which there are more than 105,000 of these vehicles on the UK's roads.