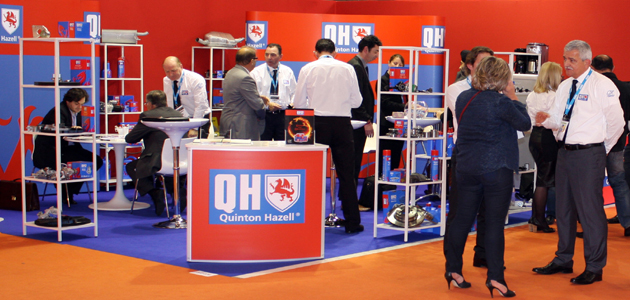 Quinton Hazell has launched a new range of long-life light bulbs, with a beaming range of 30 products and more to follow soon.
The all-new selection includes headlight, rear and side indicator, rear light and brake light bulbs. The range will be expanded later in the autumn to include High Intensity Discharge (HID) headlight bulbs, which are currently in their final phase of development. Halogen headlight bulbs are available from launch.
The halogen bulbs have a longer life than standard bulbs thanks to the gas pressure and composition. Halogen gas is used to help reattach tungsten molecules after they have evaporated due to the heat. Other inert gasses, such as krypton, argon and xenon, serve to insulate the filament and slow down the evaporation of molecules.