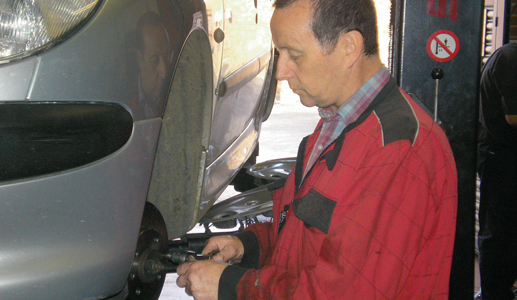 There must be a million and one hand tools made to enable assembly and disassembly of all the components fitted to all motor vehicles. All of these parts are held together and fitted using many different forms of fixings, nuts, bolts, screws etc, and the heads of these fixings vary from single hexagon, bi-hexagon, Allen, star or Torx, to name but a few.
Accessibility restrictions
The tools required to remove and re-fit these fixings vary accordingly and will often be designed to carry this out safely and accurately to prevent tool slips, thus reducing damage to both fixing and operator. Overall strength and a positive fit from the tool is most important to enable this, not to mention the speed of removal through the use of sockets with either a ratchet, air impact gun or air ratchet. But of course, accessibility can restrict the use of sockets, in which case spanners have to be used.
To combat some of these issues I was given a selection of hand tools from Laser to test, comprising of a 3/8″ and 1/2″ star socket and bit set (p/n 2982), a 4-piece star spanner set (p/n 1461) and a socket set specifically designed for access onto difficult fixings (p/n 4984). All are manufactured from chrome vanadium, boast good quality and are nicely finished.
The socket set features 8 star sockets (E10- E24), 10 star bits (T20-T70) and 8 tamperproof star bits (T8-T40). All performed as required, carrying out the many tasks that I threw at them with effortless efficiency.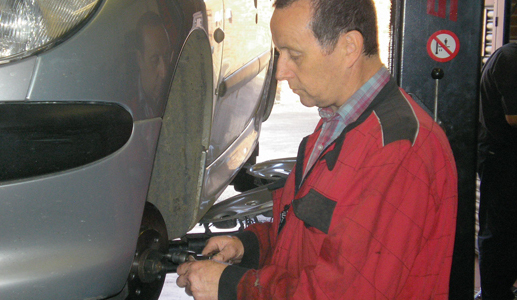 The star spanner set includes 4 double-ended ring star spanners (E6 & E8, E10 & E12, E14 & E18, E20 & E24). Again, a good strong set of spanners is ideal for accessing those awkward Torx or star-headed bolts that are not possible to get to with just a socket and these Laser offerings ticked all of the boxes in that area.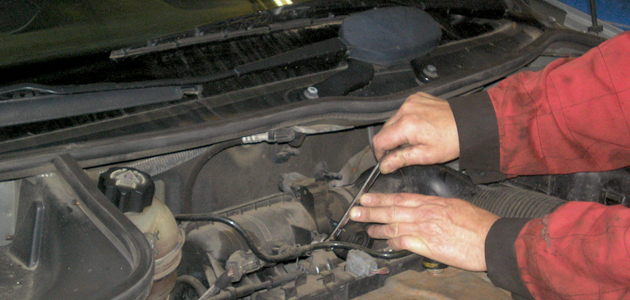 Lastly, the difficult area access socket set comprises 6 sockets (single hexagon, 10, 11, 12, 14, 17 and 19mm). Their design features a small section cut away, allowing access to pipe connectors on brake systems or injectors and also wired sensors. These I found to be particularly useful, especially as they are a little unusual. They assisted with getting much better access to the above-mentioned problem areas of the vehicle that will often have technicians banging their fists in frustration.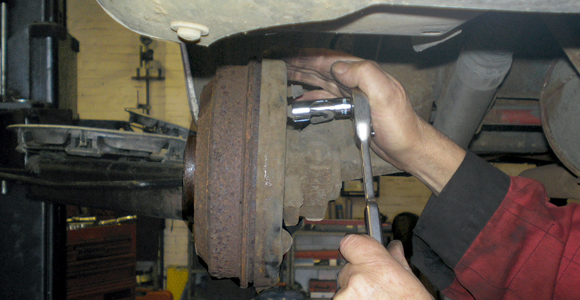 Verdict: These Laser hand-tools are good quality and offer real value for money. A useful addition to your tool kit!