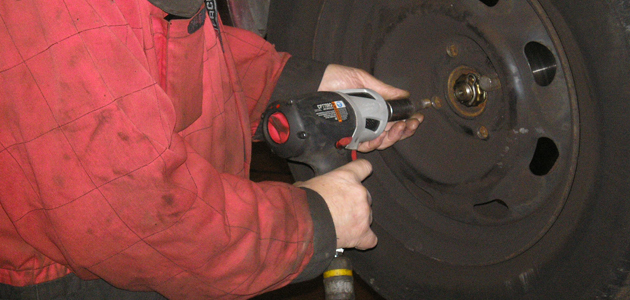 Regular readers of PMM magazine will have noticed that over the years I've had plenty of chances to get my hands on new products from Chicago Pneumatic. If you've taken the time to look through my reviews of the tools it is not hard to see that I am a massive fan of the company's range of impact wrenches and am always excited when a new addition is added to the portfolio that I might get the chance to test.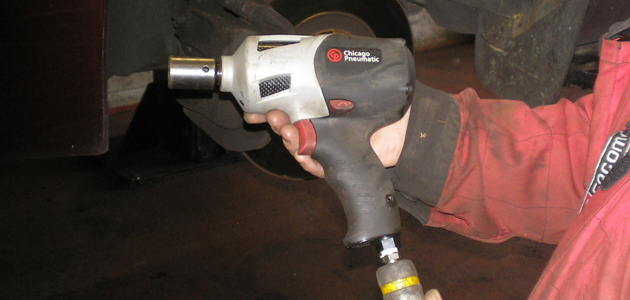 You've got the power
Needless to say it was a nice surprise when the latest offspring – the CP7759Q 1⁄2″ impact wrench – arrived in my garage. Once again, by the end of the test period, I was left wondering how the company manages to continually push the boundaries of tool design.
As is customary with a CP offering, the tool is excellently built and its carbon fibre inlay designs ensures that it feels lighter and more comfortable in the hand. That comfort isn't at the cost of power though as the unit is capable of reaching 1,054Nm of maximum torque in reverse.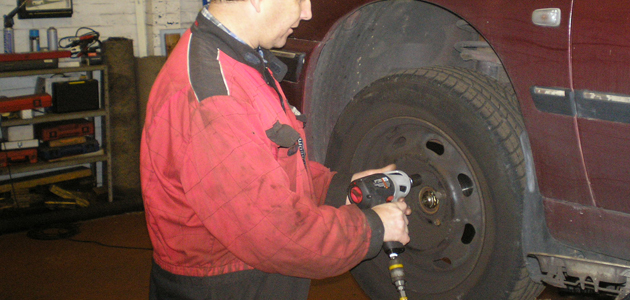 Speaking of the reverse function, this impact wrench features CP's S2S technology, meaning the operator can change between forward and reverse functions with one hand in any position. It also ensures that the user can alternate between forward and reverse in tight places without removing the tool, which eradicates stress and fatigue on the technician's arm.
I used the tool on a number of tasks including the removal of seized/rusty items, general suspension work and wheel removals and it breezed through every challenge that I put in front of it. This was assisted by the fulltease trigger which offers greater speed control and ultimately increases productivity.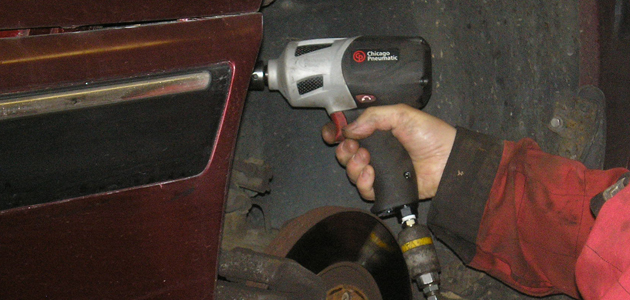 Verdict: A great tool! To borrow a catchphrase from a well-known DIY product, the CP7759Q 'does everything that it says on the tin' and does it very well indeed. I'm already looking forward to the next addition to the range.