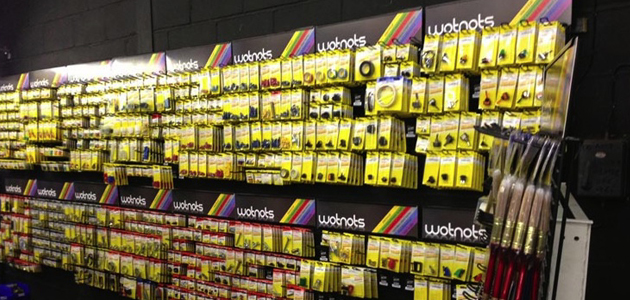 If the requirement is for anything from a single headlight bulb to a set of hose clips, Pearl Automotive's famous 'Wot-Nots' will provide the ideal solution.
The range offers the ultimate service in 'pre-pack' retailing and includes more than 900 references.
The latest Wot-Nots catalogue, which is cleverly colour-coordinated, contains descriptions and barcodes with every Wot-Nots reference.
Wot-Nots are available under the following section headings: electrical, mini assortment boxes, hardware and consumables, stainless steel, auto bulbs and miscellaneous.
In today's price-conscious market, Wot-Nots are affordable and the individual packaging makes for an efficient purchase.
Steve Catling, Managing Director at Pearl Automotive says: "Wot-Nots are a favourite in the aftermarket as they are fast moving items. Our fuses, for example, are popular at this time of the year but many Wot-Nots packs attract a high number of customers throughout the year."
To view the latest catalogues from Pearl Automotive, or to have a look and keep up to date with the company's latest promotions, please visit www.pearl-automotive.co.uk