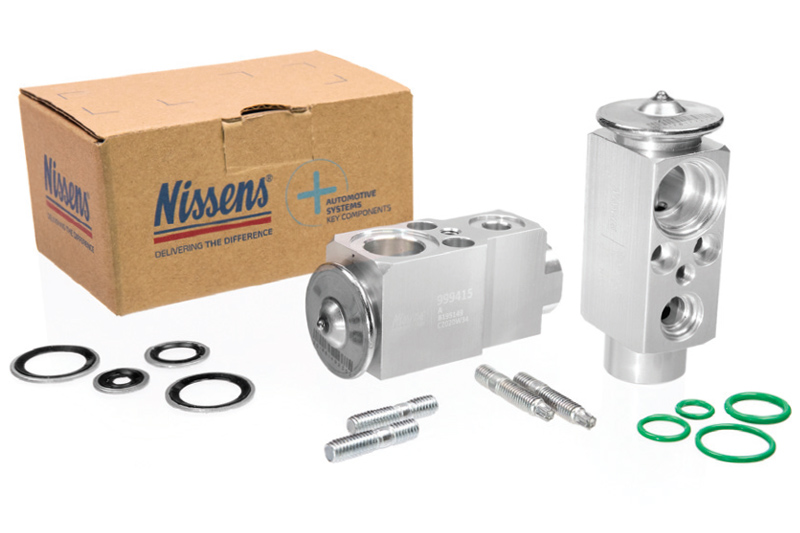 ---
Nissens Automotive, the automotive system components provider, has expanded its range of air conditioning (AC) parts with the introduction of thermal expansion valves (TXV).
---
Along with the compressor, condenser, receiver-dryer and evaporator, the TXV is one of the AC system's key components, and it is now available through leading replacement parts distributors. Adding the expansion valve to the already wide variety of the climate system components is part of the company's strategy to be a one-stop shop for AC components.
---
For more information, click
here
.