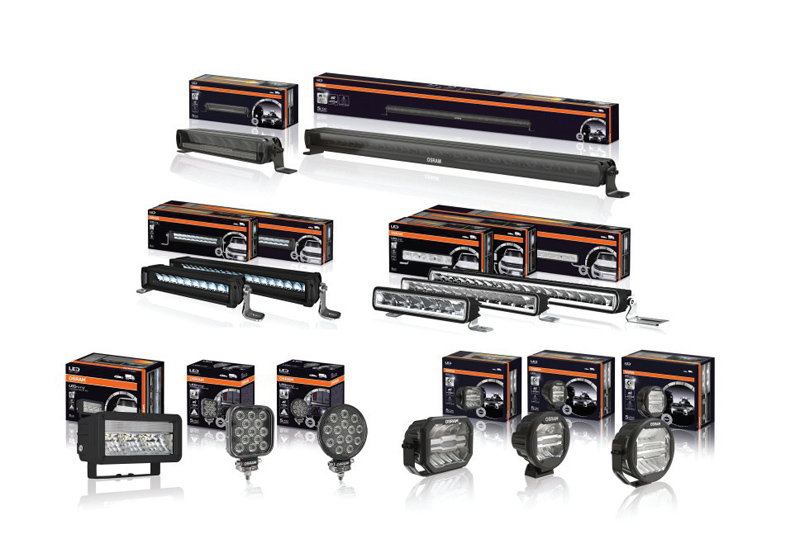 ---
Osram has expanded its product portfolio of LEDriving working and driving lights with 18 types, now providing customers with approximately 30 products for the front and rear vehicle lighting.
---
The expansion includes products for rear lighting, round headlamps and a road legal light, which can be installed individually. With a brightness of 8,000 lumens and a range of up to 635m, the LEDriving working and driving lights offer high output that illuminates larger areas around the vehicle. More light means improved vision and visibility, and therefore, increased safety on and off-road.
---
For more information, click
here
.