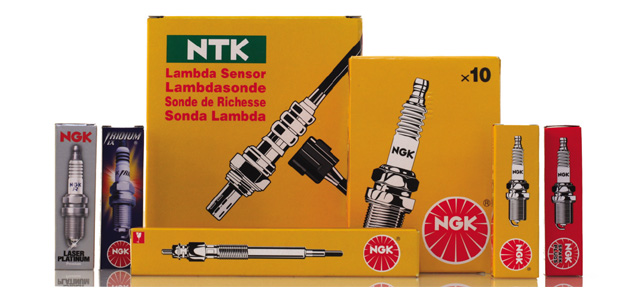 A worn or failed sensor can result in drastically reduced control of the fuelling system which could result in increased fuel consumption, uneven running, generally poor performance or failure of an emission test, so replacement is good news for the customer, garage and distributor.
Lambda sensors are a vital part of emission reduction technology and also help to ensure that a vehicle's engine runs at its optimum performance.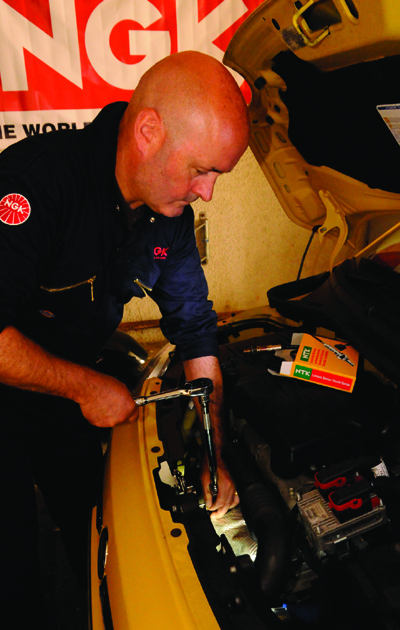 NGK Spark Plugs (UK) Ltd was a pioneer in this field and is a world leader in the development and production of Lambda sensors under the NTK brand name.
The exceptional performance of NTK sensors has resulted in them being increasingly specified as original equipment (OE) by many of the world's automotive manufacturers.
The company is also renowned for supplying NTK Lambda sensors, spark plugs and glow plugs to the independent automotive aftermarket and last year launched a new ignition coils range.
With more than 300 part numbers, the range includes a variety of coil types, from the classic cylinder, distributor and block ignition coils, to connector ignition coils and ignition coil systems.
More information about NGK Spark Plugs (UK) Ltd, its products and services, is available via the www.ngkntk.co.uk website.