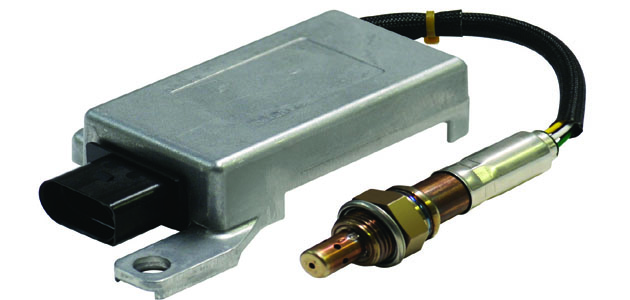 With 24 pages more than their previous issue, NGK Spark Plugs is pleased to announce details of its Lambda sensors catalogue, which features the latest information about the company's sensors range.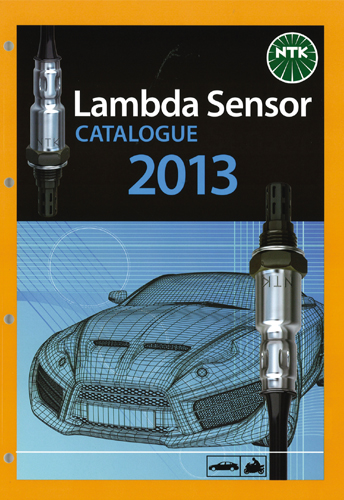 The 2013 brochure contains 550 new lines, including new part numbers and additional applications for current part items. The added stock increases its total application lines to 4,626. New-to-range items are 84 NTK Lambda – oxygen sensors – and three NOx – oxides of nitrogen – sensors. The NOx sensors are new NTK products, which are supplied as OE to the Volkswagen Audi Group (VAG).
Further information on the NTK sensor range can be found at www.ngkntk.co.uk/ where the NGK online Part Finder system is now being updated to incorporate this new catalogue data.