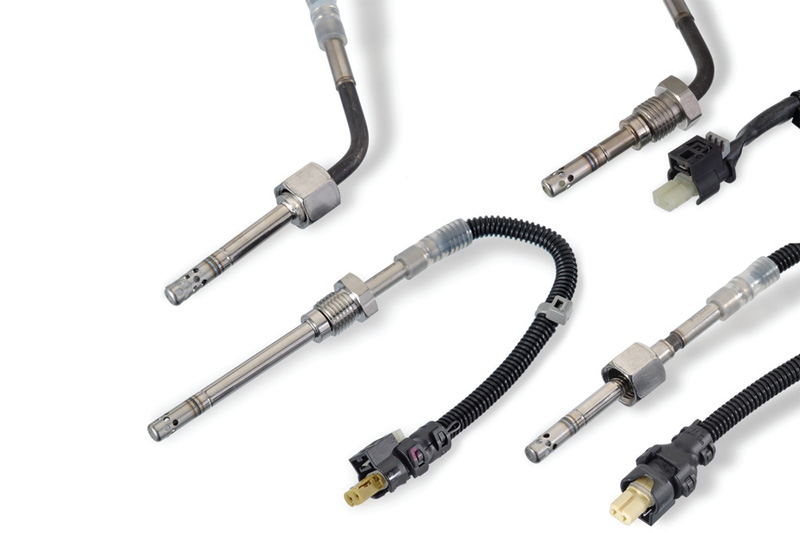 ---
MS Motorservice International GmbH has announced it will be expanding its sensor product range.
---
With 130 articles added in the last three years, around 1,700 different vehicle types from Audi, Mercedes-Benz, Opel/Vauxhall, Saab, Seat, Škoda and Volkswagen can now be covered. In Europe alone, this is equivalent to a market potential of over 34 million vehicles.
The company's sensors have high temperature resistance – in the range from -40 to + 1,000°C – along with a high level of accuracy and a short response time.
There are also plans in place to keep expanding the range. This means that, in addition to PTC sensors, NTC sensors will be added to the range.
---
For more information, click
here
.