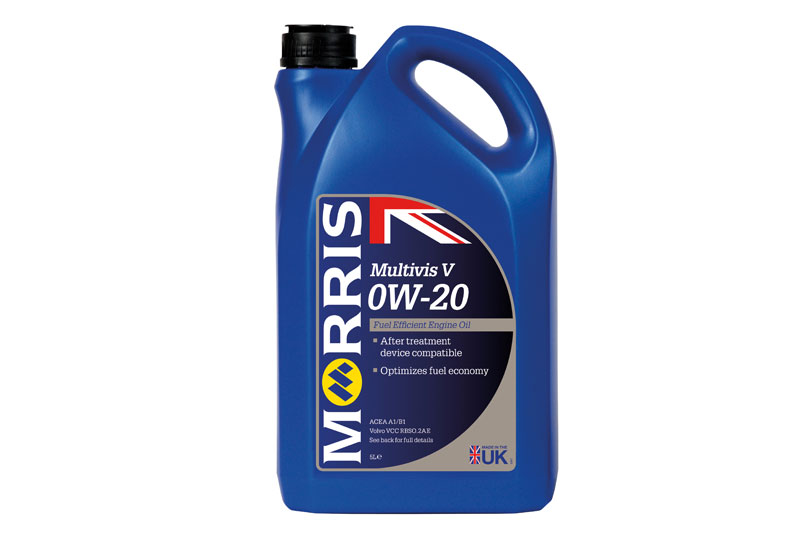 Morris Lubricants has added two new low viscosity products to its portfolio of automotive oils to meet the demands of new hi-tech engines launched by Ford and Volvo.
Multivis ECO FA 0W-30 specifically for Ford's new generation Mondeo 2.0L Duratorq-TDCi (DW) diesel engines with performance level compliant to Ford WSS-M2C950-A. The second product Multivis V 0W-20 developed for Volvo's latest Drive-E engines with performance level compliant to Volvo VCC RBSO.2AE.
Both new products are now commercially available from Morris Lubricants in a variety of pack sizes and bulk delivery options.
The oils follow the trend towards low viscosity products to enhance fuel economy and reduce emissions, particularly CO2.
For more information call 01743 232200 or 01686 650818, or e-mail duncan.foulkes@btinternet.com.