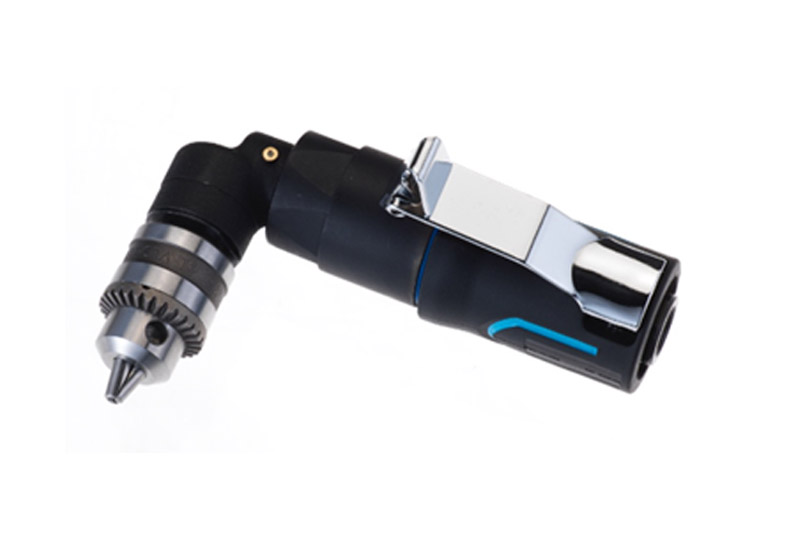 ---
Busy workers operating in tight spaces will appreciate PCL's Mini Air Tools range. The manufacturer has enhanced and expanded its selection of tools designed for tricky jobs in tight spaces.
---
Two new problem-solving products have been added – the Angled Drill for places that are awkward to reach, and the ó" Ratchet, which can be used with existing sockets.
All products now incorporate a recessed shoulder, providing even better access to those hard-to-reach areas. Handles have been given a smoother finish, with an ergonomic rubber grip ensuring additional confidence and security, whilst cushioning the cold, hard effects of working with compressed air.
---
For more information, click
here
.