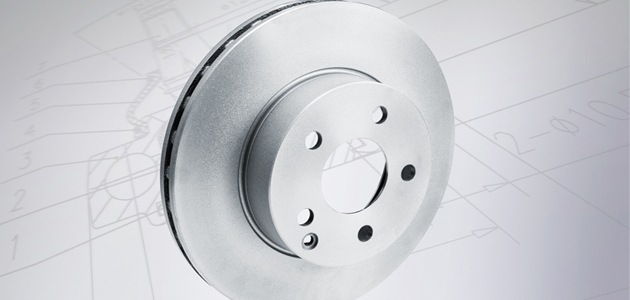 MEYLE has introduced the latest generation of its premium MEYLE Platinum Discs with UV paint finish.
State-of-the-art paint technology ensures even better anti-corrosion protection while adding a long-lasting brilliance to the brake disc's appearance. In addition, no oil film is required to protect the innovative surface of the MEYLE Platinum Disc – and where there is no oil, there is no need to remove it. The result: smoother repair procedures thanks to easier handling and quicker installation.
Most Platinum Disc kits come with the locating screw already included. This saves repairers the extra work in ordering the screw separately and makes brake disc replacement more efficient.
By refining the field-proven MEYLE finish MEYLE offers professional repairers a bundle of benefits: The disc's improved corrosion resistance ensures extended brake disc life and satisfied customers. It is also a great time saver as it makes two basic installation procedures redundant: With the locating screw included in most kits, there is no longer any need to order it separately.