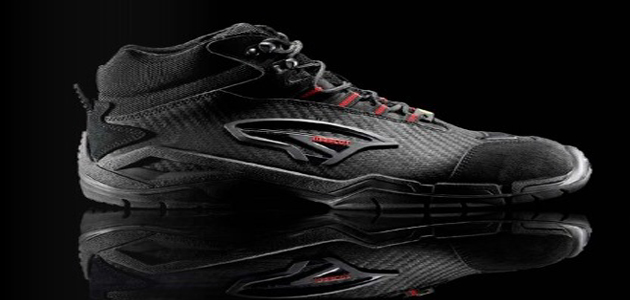 Mascot International has announced the publication of its latest Safety Footwear catalogue, which boasts more than 30 styles and six new models.
The 32-page catalogue is a Safety Footwear resource guide for automotive, construction and industrial industries. Detailed product specification and application is included, for example, the new six models that have been styled to resemble sports cars. According to Mascot, they are durable and economical off-road.
The catalogue, which includes a shoe size guide, is organised into safety categories S3 and S1P, plus it provides information that will help choosing the appropriate footwear.