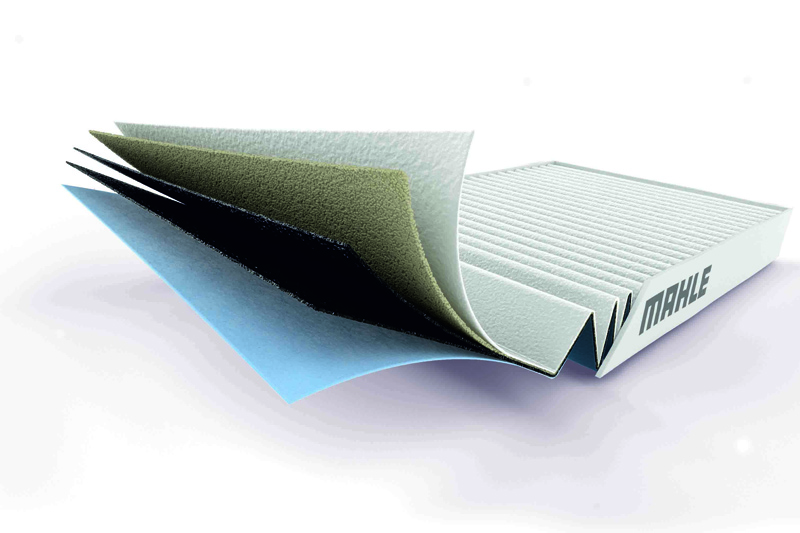 ---
MAHLE Aftermarket has introduced six new cabin air filters under the CareMetix brand as the new five layer filters continue to offer enhanced vehicle parc coverage.
---
The new cabin air filter, LAO 73/S, covers the BMW 5 Series, while part number, LX2624, covers Ford Focus and Transit Connect.
The cabin air filter, LAO 81, provides coverage for Mercedes A-Class and Vaneo, and the filter, LAO 117, covers Fiat Croma 194, Saab, Vauxhall Combo, Corsa, Signum, Tigra and Vectra.
Part number LAO 74 covers Vauxhall Zafira and LAO 138 is suitable for Citroen C2, C3, C4 and DS4, as well as Peugeot 1007, 307 and finally 1007.
Roadside odours deriving from pungent ammonia and sulphur gases are prone to entering a vehicle cabin, but specific layers within the CareMetix brand of filters remove these uninvited scents leaving the cabin fresh and free from ammonia.
---
For further information from
MAHLE Aftermarket
, click
here
.