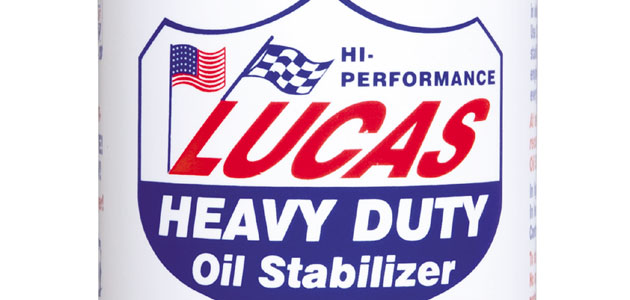 Added to engines or gearboxes, Lucas Oil Heavy Duty Engine Oil Stabilizer extends the life of the oil, providing greater protection against dry starting. Engine damage caused by dry starts is a common issue for many vehicles over the winter period – especially vehicles left standing for any length of time.
Winter grades of oil used to provide additional engine benefits, but with the dawn of extended service intervals and long drain oils, many workshops remain unaware of the advantages that fuel and lubricant additives can offer their customers, while increasing revenue streams at the same time.
Most engine wear occurs in the first few seconds after starting, while lower specification oils remain down in the sump. Heavy Duty Engine Oil Stabilizer fortifies them and provides protection for moving parts long after the main lubricant has drained into the sump.
Additional winter measures can be taken to improve engine performance, according to Lucas Oil.
A good cold weather fuel treatment can add mileage per gallon and maintain engine performance, while forecasts for an excessively cold weather spell mean that specialist low temperature additives such as Extreme Cold Weather Fuel Treatment – which contains special anti-gel agents – protect diesel fuels from waxing.