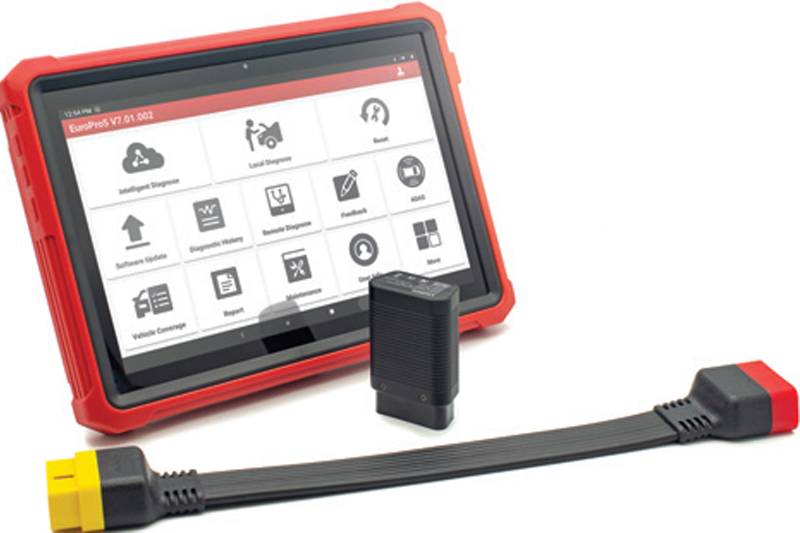 ---
The Launch X431 EURO PRO 5 PLUS is the company's latest addition to the market, based on the most up-to-date Android OS 9.0.
---
It inherits from its predecessor wide vehicle coverage, powerful test functions, accurate test data and numerous special functions. It also comes in a robust carry case with leads and a selection of legacy OBD 1 adapters.
The PRO 5 supports the HD3 Truck module, and Launch ADAS and ADAS Dynamic system as options. Furthermore, a key feature is a fully integrated version of the Haynes PRO Electronic module. All of this arrives with a two-year warranty, two-year software package, and a one-year subscription to the mentioned module.
---
For more information, click
here
.