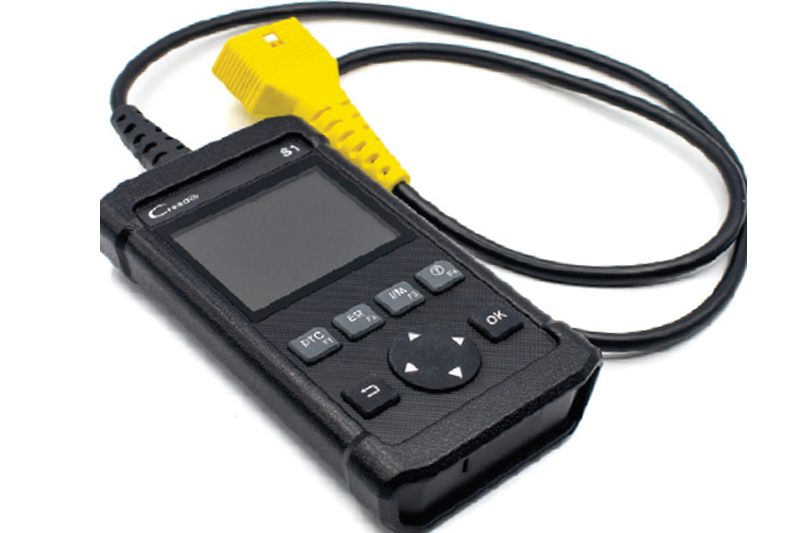 ---
Launch has introduced an entry-level vehicle maintenance tool, designed for workshops that require an inexpensive back-up tool.
---
The Creader S1 CBD Code Reader meets all current OBD/Eobd protocols. Up to four lines of available data can be displayed simultaneously on screen, and users can read and clear fault codes, carry out an I/M readiness monitor status test, view freeze-frame data when an emissions fault occurs, view and graph the data stream, save and review data, and benefit from the on-board monitor test.
---
For more information, click
here
.