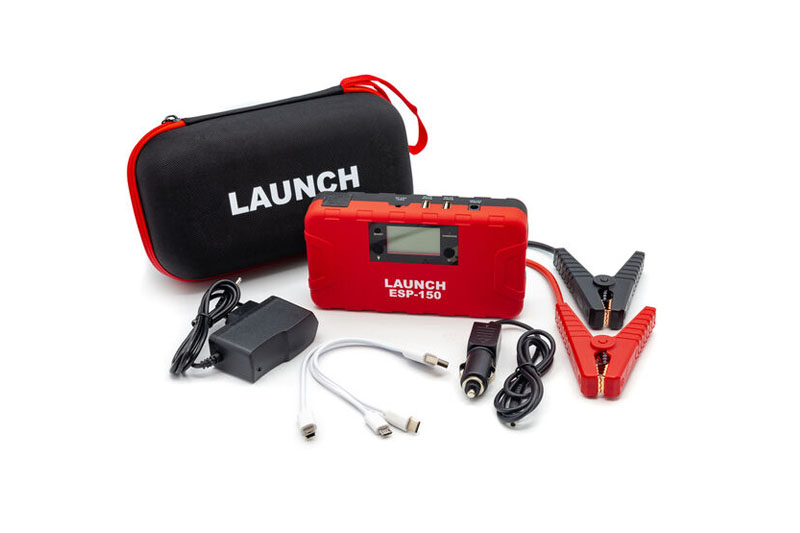 ---
According to the AA, a flat battery is one of the most common causes of breakdowns in the UK, especially in Winter. To combat this, Launch UK has designed their ESP-150 Battery Booster which they claim is easy to use, store and charge.
---
It's portable and has a battery capacity of 1500mAh to enable it to jump start a car up to 10 times, and also features two USB ports which can be used to operate a scanner or other devices. This product comes in a hard-shell, zipped case with a mains charger and all cables so it can be stored easily. Additional features include current up to 500 amps, multiple outlet cable and multi-function torch with SOS sequence.
---
For more information, click here.