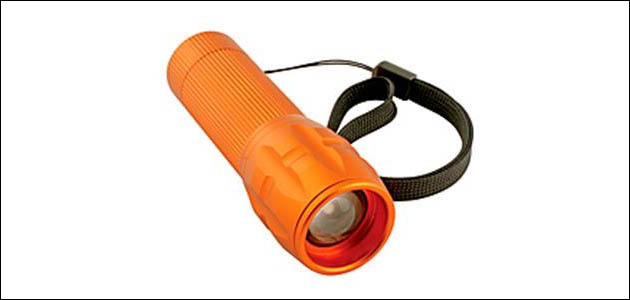 New to Laser Tools' comprehensive range is this compact UV torch (part number 5417) that is primarily designed for automotive leak detection with UV dyes but is also suitable for banknote validation and art verification among others.
The powerful UV beam instantly picks up and fluoresces the UV dyes that are invisible in natural light. It is especially useful for setting and hardening the new UV activated polyester repair materials such as the Connect brand 35150 UV Patch.
Finished in high visibility orange, the torch comes complete with batteries and a wrist strap lanyard. It is a compact, attractive design and small enough to fit in your pocket.