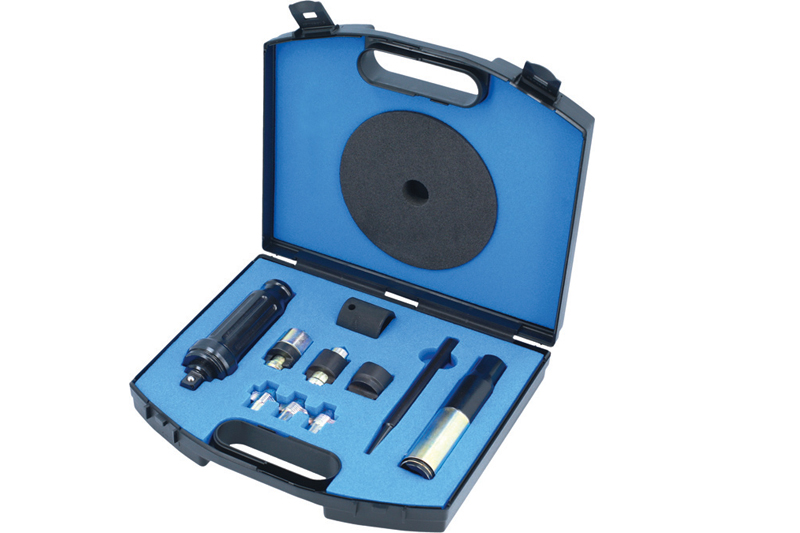 ---
The recently released locking wheel nut remover kit from Laser Tools (part number 8109) lets you remove a locking wheel nut in minutes, without damaging the wheel.
---
There are a number of different types of locking wheel nut remover in the kit, all designed to work with the tool and impact driver, and covers most types of locking wheel nut. Additionally, special adaptors are available for Jaguar (part number 8113) and Range Rover (part number 8114).
---
For more information, click
here
.