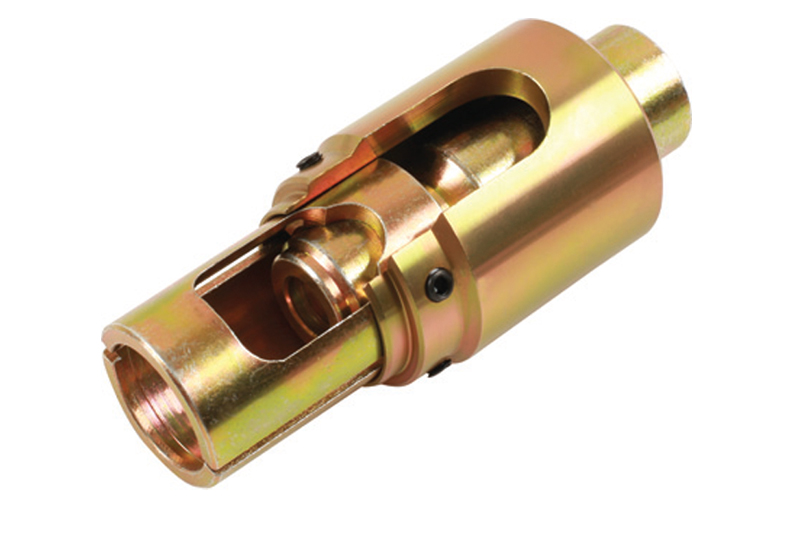 ---
This extractor from Laser Tools (part number 7802) has been specifically designed to allow the user to extract the Bosch CR solenoid type diesel injectors, without the need to remove the injector solenoid or internals.
---
The tool is designed to mount directly onto the injector and over the solenoid. It can be secured in place by four screws and tightened with a 3mm hex key. The tool grips the injector securely while protecting the solenoid from damage. Once in place, a slide hammer can be attached.
---
For more information, click
here
.