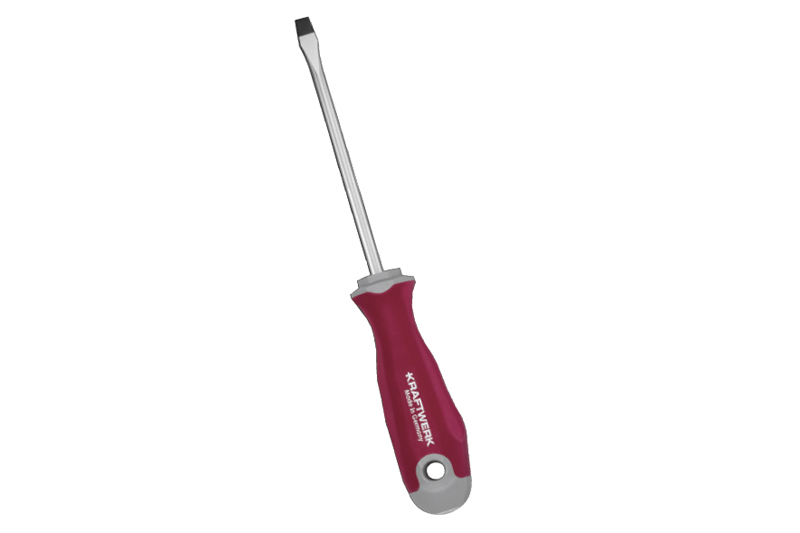 ---
PMM takes a closer look at the new Pro Line Screwdriver range from Kraftwerk.
---
Flexibility
The flexibility of the 3-component handle aims to provide perfect ergonomics, torque transmission and work comfort in one handle solution. The continuous impact proof handle core is made from polypropylene and coated with durable elastomer of high flexibility plastics which creates a durable yet ergonomic gel cushion handle which always fits perfectly into the hand, with the flexibility also enhancing sensitivity and precise control of torque.
New design
The new Kraftwerk Pro Line range of screwdrivers features a new handle design that fits perfectly to the shape of the palm, which claims to lead the way in handle design, offering a screwdriver handle that "truly fits" the user's hand. The Pro Line Ergonomic Screwdriver range are all manufactured in Germany and aims to offer premium quality construction along with the reassurance of a 5-year guarantee as standard.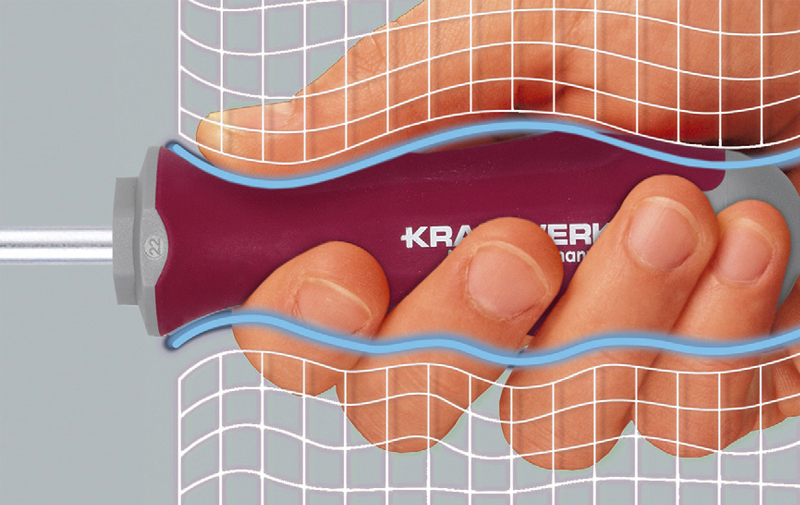 Included…
There are a total selection of 20 different single screwdrivers items to choose from across SL/PH or TX as well as 4 screwdriver kits which are available as 10-piece or 5-piece kits, all with various size options.
Other features
The Kraftwerk Screwdriver Pro Line also offers an impressive list of features such as screw symbols on all the caps which is seamless to reduce friction, anti-roll handle base to prevent movement on the workbench and high-performance chrome molybdenum vanadium steel blades with black tips which is magnetised for an accurate and precise fit.
---
Want to know more? For more information click
here.