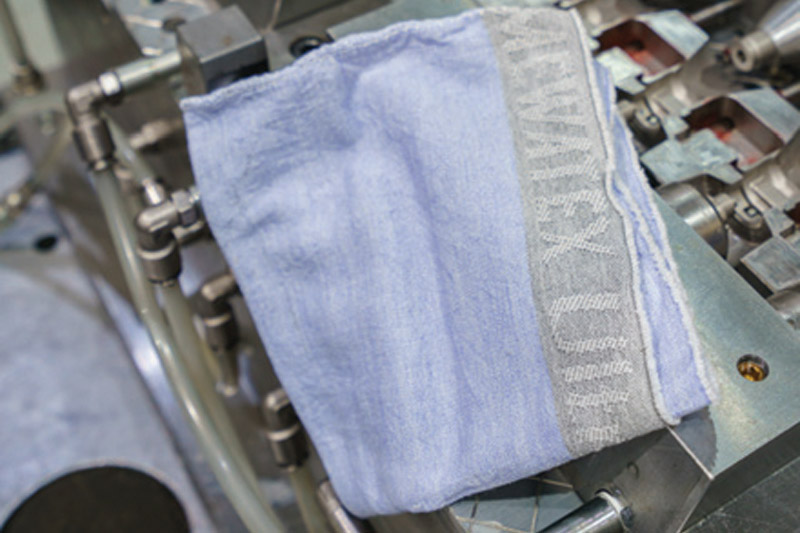 ---
MEWA is launching its full-service industrial wipes solution in England, and is offering a risk-free, one month trial to allow businesses to see the benefits in practice.
---
Developed as the superior alternative to traditional, disposable cleaning cloths, MEWA's model eliminates the problems of hazards and waste in environments where the cleaning of oils, coatings, greases and solvents is critical.
Firms operating out of facilities such as printing premises, repair shops and metal working plants will be able to see how adopting a managed rental approach to cleaning textiles means the complex, costly and time-consuming disposal of dirty cloths need no longer be a problem.
---