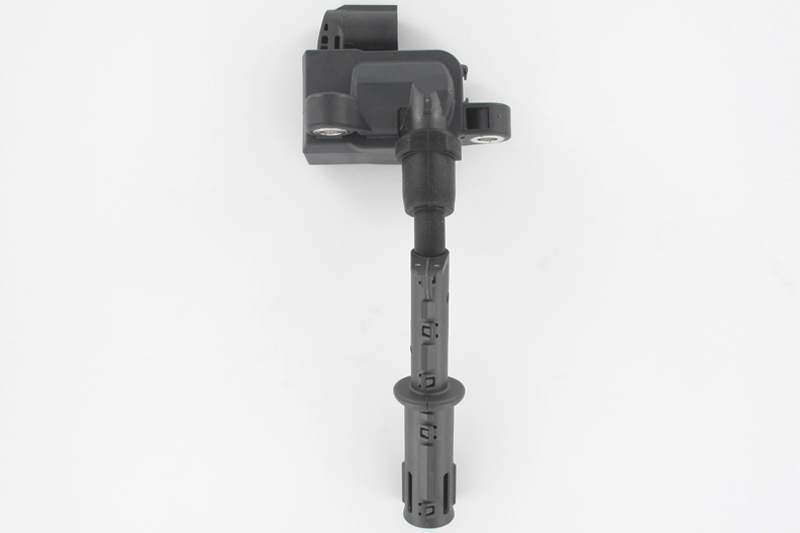 ---
A range of multicharge ignition coils, found in GDI engines, is now available from SMPE.
---
The construction of a multicharge ignition coil is different to a standard in that it has a single primary winding layer, allowing it to collapse easier due to its lower resistance, which in turn engages the secondary winding connected to the high voltage output of the coil.
As the initial spark is followed by several additional sparks, it allows for an extended spark duration that produces more spark energy, optimising combustion in gasoline direct ignition (GDI) engines. More economical injection is also achieved thanks to higher efficiency in the combustion process, minimising soot and particulate emissions, and therefore boosting fuel economy.
---
For more information, click
here
.