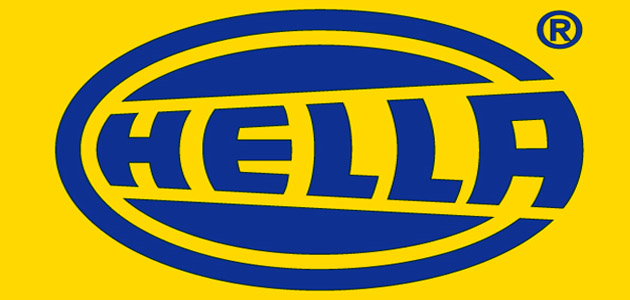 As daylight hours reduce and the challenges of winter begin, lighting specialist HELLA has made use of the latest mobile and internet technology to bring comprehensive worklight information and product comparisons to the finger-tips of garage technicians.
Workshops are encouraged to review the worklight application requirements for their commercial customers by using HELLA's interactive information tools – a free to download "HELLA Worklights" app and an interactive web tool.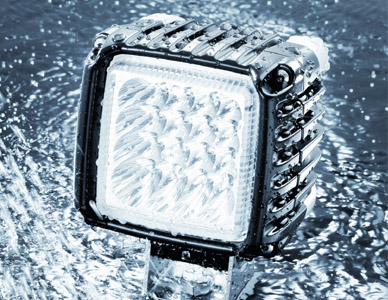 The worklight app provides comprehensive information in the form of short video clips and testimonials on HELLA's extensive worklight portfolio, various types of lighting technology, and details the HELLA quality tests. The app can be downloaded at www.hella.com/apps or directly from iTunes or Google Play for smartphones with the iOS and Android operating systems.  
In addition, an online tool www.hella.com/eliver enables customers to perform a direct virtual comparison of different worklights and test types of lighting technology and light distribution on road graphics. For example, in comparison mode, two headlights can be directly compared in split-screen view.
HELLA's extensive portfolio of worklights boasts the following features:
Choice of lighting technologies – LED, Xenon, and Halogen: Different  technologies means the user can get the best value for money for the required application. Each technology delivers different levels of illumination and light colours.  
Robust: High specification design means worklights cannot be damaged by heat, cold vibration, dust, salt spray, immersion, or water from a high-pressure/steam jet cleaner directed against the housing. They are designed and tested to endure the most extreme conditions.
Heavy-duty:  Worklights are equipped with additionally reinforced brackets or vibration dampers that withstand tough conditions.
High quality materials: A4 stainless steel brackets prevent corrosion and contribute to the long service life of products.
For more information on the HELLA lighting range please telephone 01295 225600 or email hella.sales@hella.com