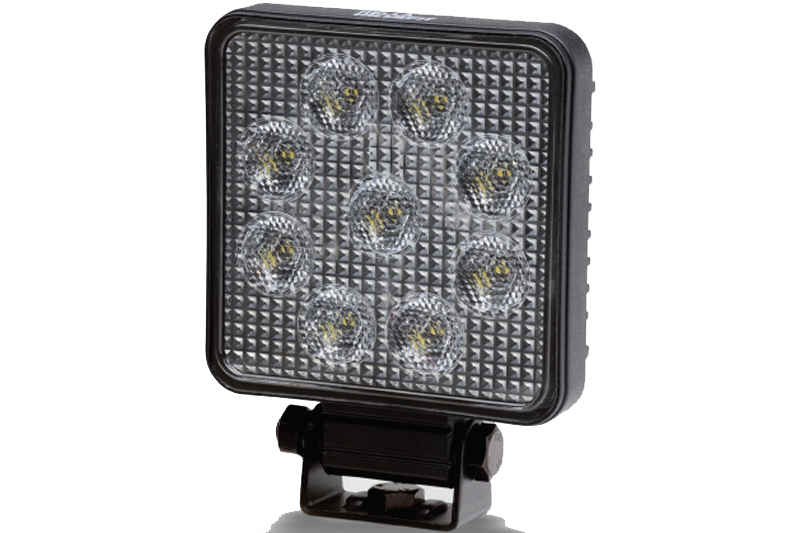 ---
The most recent addition to HELLA's offering is the PS1000, the first VALUEFIT LED work lamp with a corrosion-free, plastic housing.
---
Due to its plastic composition, the lamp is protected against corrosion and can withstand the toughest conditions and can offer a weight saving advantage and better vibration control.
LED work lamps are maintenance-free and are claimed to offer a significantly longer lifetime than a traditional halogen work lamp. With its 1,000 lumens, the PS1000 is ideally suited as a halogen substitute.
Due to its ECE-R23 reverse lamp approval, the PS1000 is also ideal for rear mounting, and is therefore suitable for multiple purposes.
---
For more information, click
here
.