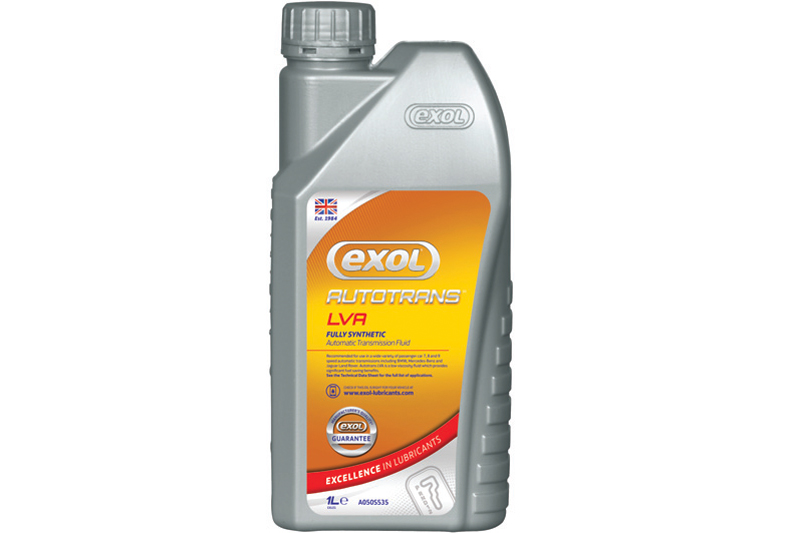 ---
Designed for use in a wide range of passenger car applications, Exol Lubricants has introduced a multi-vehicle, automatic transmission fluid.
---
Autotrans LVA is a low viscosity fluid with significant fuelsaving benefits. Other beneficial features include:
Extended fluid life
Greater oxidation resistance
Proven anti-wear performance
Improved sludge and varnish control
Optimised frictional characteristics
Enhanced low-temperature fluidity
The fluid is ideal for use in many passenger car automatic transmissions, including 6-, 8- and 9-speed units produced by ZF and modern Mercedes-Benz 7- and 9-speed auto transmissions. It is also backwards compatible to 5-speed stepped automatics. A number of the specifications for the latest models from SE Asian OEMs are also covered, including Honda, Toyota, and Nissan.
---
For more information, click
here
.