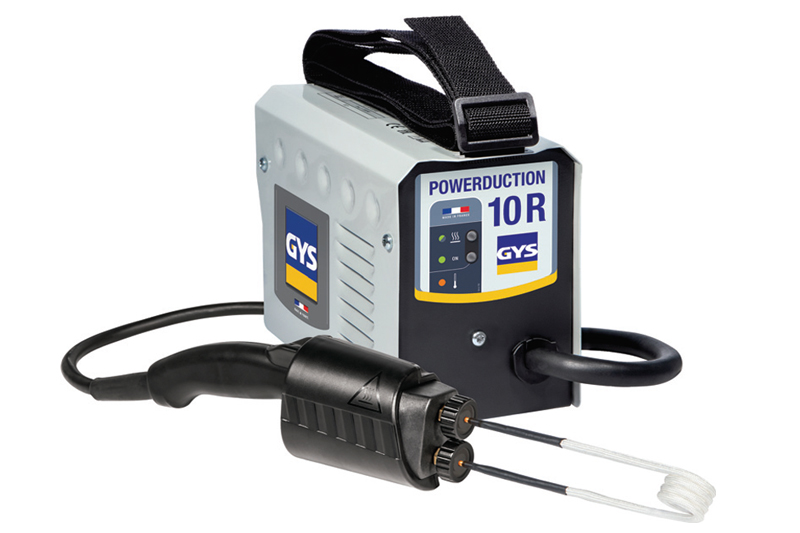 ---
The Powerduction 10R is the latest in the range of induction heaters to be introduced by GYS.
---
The product has a power output of 1,200W, yet is light and ultra-compact, weighing just 3kg.
With a handy shoulder strap, this machine is versatile and ideal for workshop use. Other features include:
Instant heating
15 times more powerful than the mechanical or flame process
Quick start – less than a minute to unlock a rusty and seized M10 bolt
Precise heating and localised action
No impact on other surrounding materials
Reduced danger to the operator
No flame
---
For more information, click
here
.