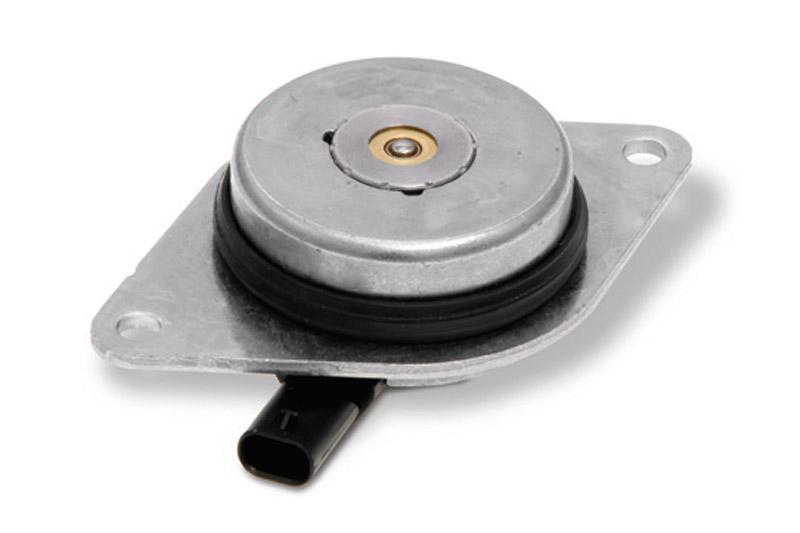 ---
Gates has expanded its range of solutions for timing belt drive systems for cars throughout the EMEA region, with the addition of OE-quality Variable Valve Timing Solenoids (VVTS).
---
The VVTS plays a key engine management role in modern internal combustion engines, by monitoring and adjusting the opening and closing of valves inside the camshaft. The desired result is smoother idling and acceleration across a wider range of RPMs. It contributes to greater fuel economy and lower levels of emissions. This addition of VVTS serves to complement the company's existing range of Timing Belts and Timing Belt Kit solutions.
New applications are continuously being researched and developed, further extensions of the VVTS range are said to be added later in the year- so look out for those!
---
For more information, click
here
.