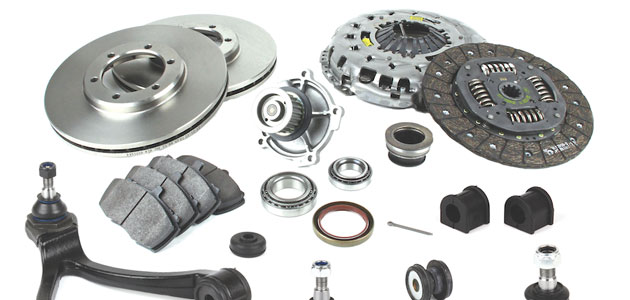 Traditionally, many replacement parts, especially steering & suspension components, for the iconic 'black cab' (TX1, TX2, TX4, FX4R, Fairway, and Metro Cab) have been very hard to source. The First Line Group (FLG) product team has mobilised its considerable combined experience and put together a new taxi range to resolve the problem and provide another business opportunity for its customers.
The FLG taxi part range includes upper and lower ball joints, upper suspension arms/bushes, anti-roll bar bush kits, rear shock absorber bushes, wheel bearing kits, water pumps, 3-in-1 clutch kits, brake cables, front brake discs and pads, rear brake shoes and front brake fitting kits.
Several of these parts are unique to FLG and the range is set to expand further in the near future.