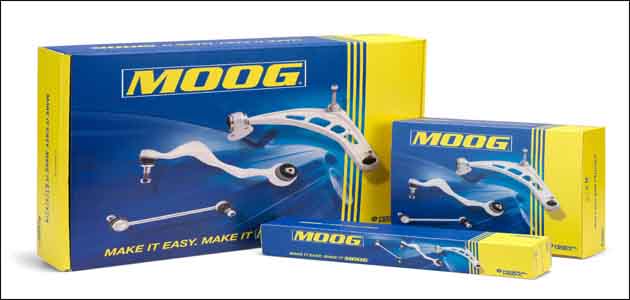 Federal-Mogul Aftermarket UK has extended its OE-quality MOOG steering and suspension components range in the popular MAM Autocat+ online cataloguing system. MOOG's product range covers up to 96% of the European vehicle parc and is supported with isometric exploded drawings unique to the brand, which helps users identify the correct part quickly.
Thousands of Federal-Mogul's isometric exploded drawings, used in the MOOG printed catalogue, have been loaded to the Autocat+ system with links to the relevant vehicle and parts. This means that Autocat+ users can, with one click, bring up a detailed drawing of the vehicle system and identify the correct part.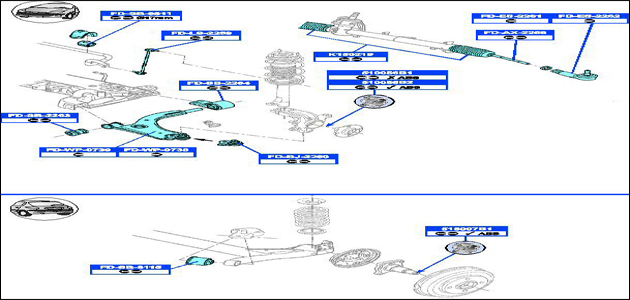 The company has been working closely with data specialist Elcome and MAM to implement the MOOG offering on the newest version of the catalogue. The result is simplification of parts choice with more easy-to-use information to help locate the correct component.