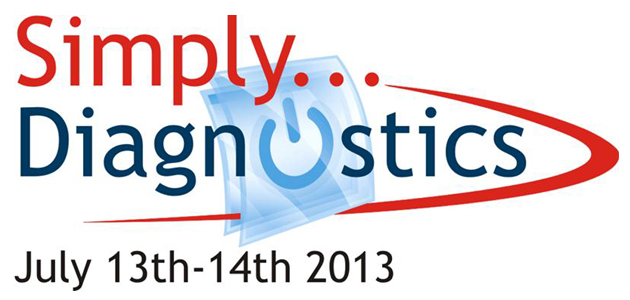 Hickeys, a leading independent diagnostic specialist, has unveiled a new concept in the humble trade show.
The 'Simply Diagnostics' trade event will be specifically dedicated to diagnostic equipment of all types, so if you're interested in diagnostics then this is the show for you!.
Simply Diagnostics will be held at the premises of Advanced Diagnostics in Nuneaton over the weekend of 13th & 14th July and will offer many new concepts as well as top quality manufacturers, live vehicle demonstrations, technical talks, product reviews and special deals.
You can apply for your tickets by visiting www.hickleys.com and clicking on 'Simply Diagnostics'.