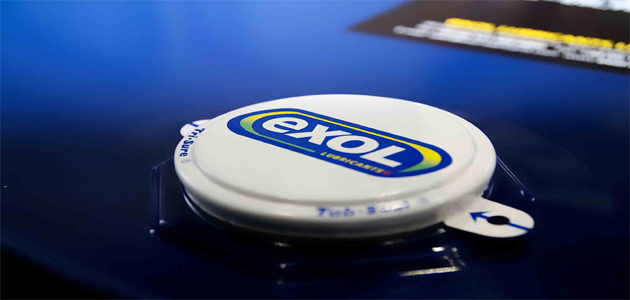 Exol Lubricants has unveiled a new engine oil that meets Ford's latest WSS-M2C913-D engine specification.
Exol's Optima Vimax FD 5W-30 is a fully-synthetic, fuel efficient, multigrade engine oil and is one of the first of its kind currently available in the automotive industry that meets Ford's latest specification.
Ford has stated that this specification of oil can be used on all Ford diesel engines – apart from the Ford Ka TDCi 2009 and the Ford Galaxy 1.9 TDi 2000-2006. It is also particularly suitable for use in the Ford Transit and Ranger vehicles, from 2012 onwards, which have long oil drain intervals and use biodiesel or high sulphur fuel.