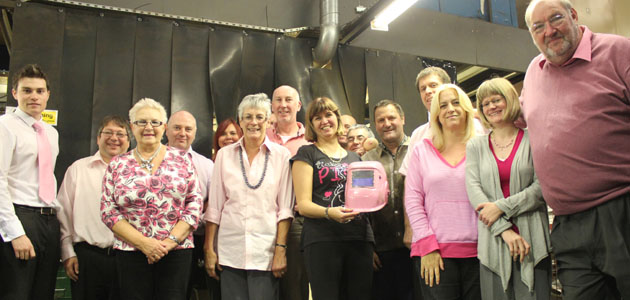 European Exhaust and Catalyst (EEC) released over 800 new applications through the development, testing and release of 157 new parts to market during 2013.
EEC expanded their stocklist throughout last year, including Diesel Particulate Filters, Value-For-Money Omega Brake Pads, Lambda Sensors and Flexes/Connectors.
The EEC DPF Rest Tool now covers over 300 vehicles, allowing aftermarket technicians to perform static regenerations, reset the EOLYS additive light and identify fault codes. Also, launched during 2013, the latest EEC catalogue has made it even easier for technicians and mechanics to find the correct part.