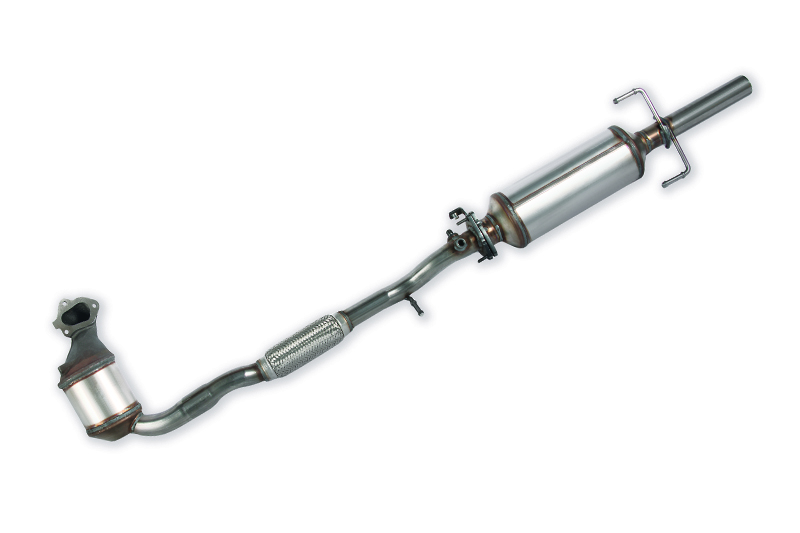 ---
BM Catalysts has launched 30 new part numbers, including eight Euro 6 references.
---
The new products add to the company's portfolio of catalytic converters, Diesel Particulate Filters (DPF), front pipes and DPF Pressure Pipes, which are currently exported to over 35 countries worldwide. The new range covers over 8.4m vehicles across key markets in Europe and further afield. Included in the new Euro 6 range of products are references for vehicles such as the Fiat 500X, Vauxhall Corsa and Ford Mondeo.
As well as providing more choice, the new releases possess the same qualities of BM Catalysts' existing product range, including ease-of-fitment for installers and fast delivery times. With MOT tests only becoming stricter around vehicle emissions, the company's parts will continue to ensure distributors are offering products that meet industry requirements.
---