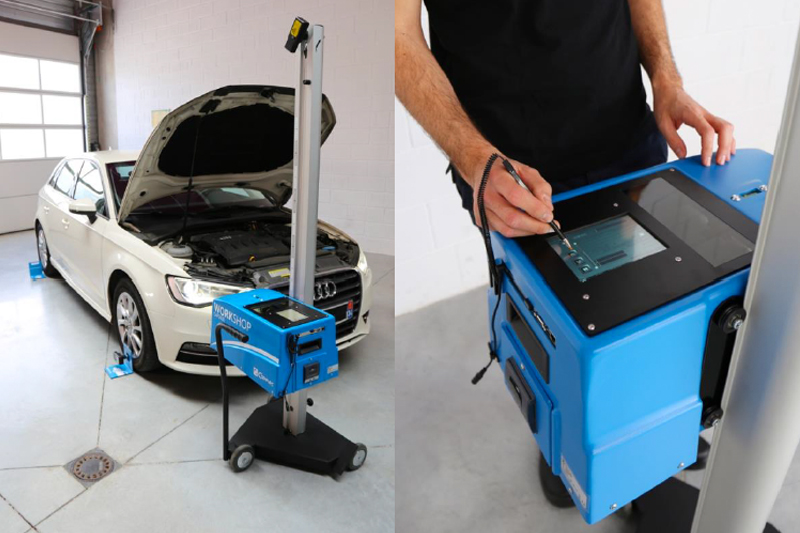 ---
Electronic headlight beam tester from Capelec.
---
Designed by Capelec's design office engineers, the CAP2600 Workshop headlight beam tester boasts a variety of innovations, including: lighting safety diagnosis, printing of pre and post diagnosis reports, multi-zone implementation, and Matrix technology compatibility.
The product can be used in many workshop sectors, can be connected to the internet, has three operating modes, and is usable within minutes.
---