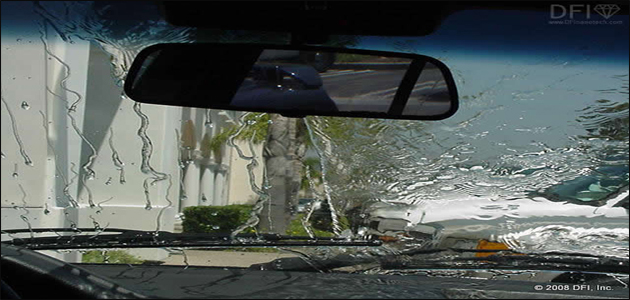 A windscreen treatment for cars, vans, trucks, buses and motorhomes from Diamon-Fusion UK is said to help make driving safer.
Visibility is increased by up to 30% and night time glare reduced by as much as 25% with the special two-stage nano-technology coating, helping to improve driver reaction times. It also makes the windscreen stronger and more resistant to chips, while frosty glass on cold mornings is also a thing of the past.
Apart from the benefits to consumers, the two-stage product will also appeal to many pro-active garages because of its ability to be packaged into a number of other innovative aftersales products. These include the stand-alone product and also a unique 'Peak Performance' programme which encourages customer retention and maximises further service opportunities.