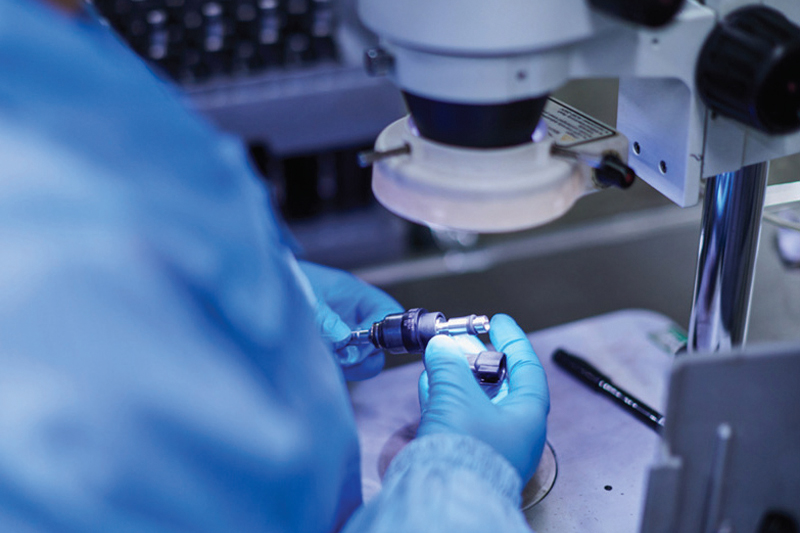 ---
Delphi Technologies Aftermarket has expanded its gasoline direct injection (GDi) full-service solution for Hyundai and Kia vehicles. 
---
The company is also introducing an aftermarket solution for its GDi technology Multec® 14 (M14) 350bar pressure injection system as it begins to enter the aftermarket.
Along with its GDi product portfolio, the aftermarket solution features comprehensive training, advanced diagnostics, testing and cleaning equipment, technical service, cataloging and market data.
The Multec® 14 (M14) 350-bar pressure injection system was launched in 2017. The system increased injection pressure from the industry norm of 200bar to 350bar to help automakers meet both Euro 6d and China 6 emissions standards. The GDi full-service solution will now enable garages to quickly and efficiently provide high-quality service for this new technology.
---
For more information, click
here
.