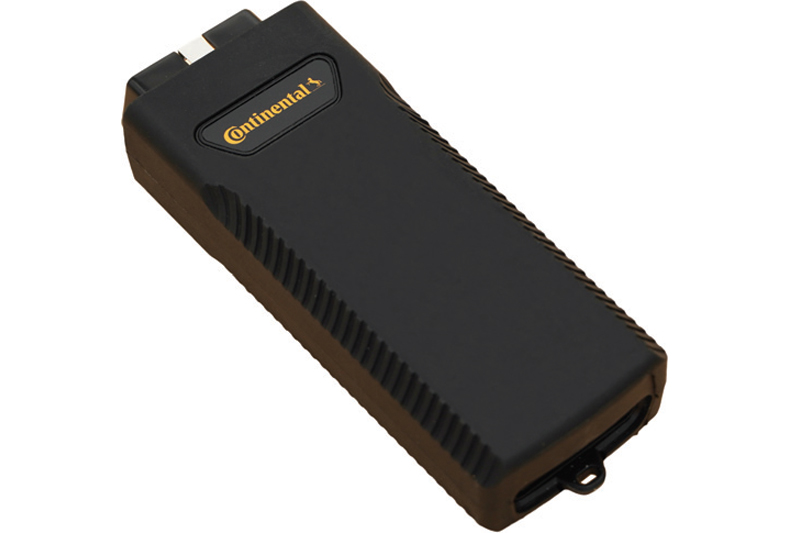 ---
Garage equipment specialist Crypton has launched a Vehicle Communication Interface (VCI) for its emissions analyser, allowing workshops and MOT centres to deliver more efficient, accurate and reliable emissions test results.
---
The company's DAD-C1 Bluetooth VCI unit has been designed to make the emissions testing process easier for garages. Integrated into the emissions testing equipment, the VCI can instantly transfer testing metrics, such as battery rpm, removing the need for time-consuming manual data entry. This is part of a larger trend of developing MOT equipment that can be directly connected to the MOT Testing Services (MTS) system.
---
For more information, click
here
.