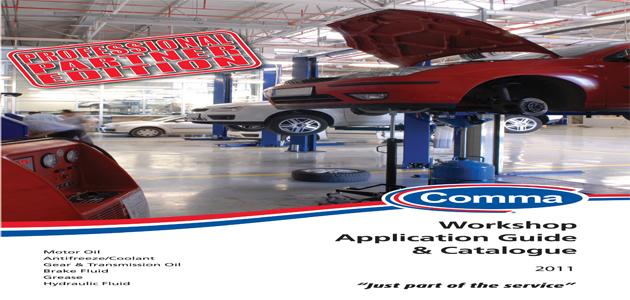 With the addition of two new low viscosity grades to the portfolio, Comma has extended the coverage of its Performance Motor Oils (PMO) range to 99% of the UK vehicle parc. 
New Comma Voltech 0W-30 is a fully synthetic oil formulated to ACEA A5/B5 specifications and available in 5 litre packs. Offering improved fuel economy benefits for modern Volvo petrol and diesel engines, it fills the UK market application gap for over 78,000 vehicles.  
For modern Scion, Subaru and Toyota petrol and petrol-electric hybrid vehicles, new Comma Pro-NRG 0W-20 is a fully synthetic oil meeting the API SN and ILSAC GF-5/GF-4 specifications. Its introduction – in 4 litre packs only – to the Comma PMO range closes out over 150,000 vehicle application gaps in Comma's UK and key international focus markets.
Available immediately, the two new products are the first to introduce the new Comma logo and packaging which began rolling out across the Performance Motor Oils range to distributors and workshops in mid-December 2013.