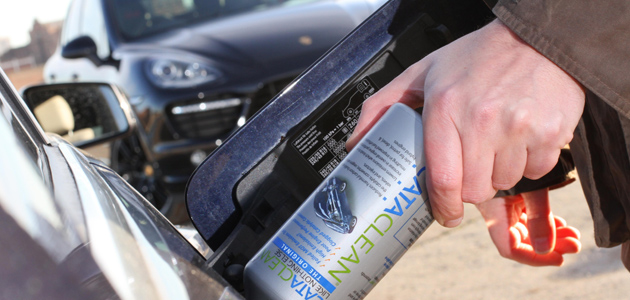 Liverpool-based engine care specialist Cataclean® Global is advising drivers of a new Government MOT crackdown on the removal of diesel particulate filters (DPFs).
The company has reacted after the Department for Transport announced that from this month, cars that have had their DPF removed will fail their MOT, or annual test for heavy vehicles.
Cataclean® Corporate Development Director, Graham Fraser said it is especially important to take notice of the Government MOT law change as March is traditionally the busiest time of the year for MOTs.
"The key message to motorists is to take care of their DPF," he said. "Removing the DPF is no longer an option and risks invalidating car insurance, making the car illegal to drive. Cataclean® can provide a simple low cost solution. Providing it is used before the DPF has broken, and the vehicle is treated with Cataclean® once a quarter, it can prevent the DPF from becoming clogged. The product does this by cleaning the engine, lowering soot emissions, by up to 60pc, reducing the need for constant regeneration of the DPF."
Cataclean® comes in an easy to use 475ml bottle designed to pour into a fuel tank and is available from all good motor factors.
For more details visit: www.cataclean.com