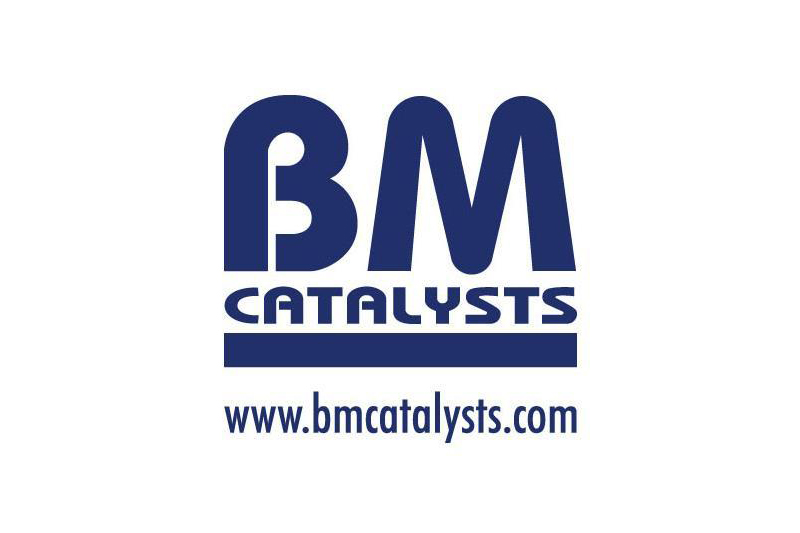 ---
BM Catalysts has recently redeveloped its website to make it more accessible for smartphones and tablets.
---
As a part of this overhaul, the website has been rescaled, tweaked and made responsive to ensure compatibility on all screen sizes; allowing users to view and navigate the site with ease, wherever, whenever.
Responding to the preferences of its customers, BM Catalysts recognised a growing trend amongst its website users, noticing that over 15% of its web visitors prefer to view the site on their handheld devices. Addressing this, the manufacturer identified a need to make its website far more user-friendly and readily available.
Owing to this digital transformation, customers now have quick and easy access to an up-to-date catalogue of parts and technical information at their fingertips. Customers are also now able to benefit from a more refined search filter. With the additional ability to search by fuel type, results have become far more relevant and accurate – cutting out the need to skim through pages of unnecessary items.
Also introduced to the updated website is the ability to view the manufacturer's highly accredited Blue Angel parts. With the introduction of these new products, the online catalogue has been enhanced to now feature over 4000 BM Catalysts products and their fitting kits.
Mark Blinston, Commercial Director at BM Catalysts, said: "This year, we are celebrating our 50th birthday, and where the past 50 years has seen an enormous evolution of BM Catalysts, we are by no means ready to take our foot off the pedal. We will constantly seek ways to better the company, and ensure we keep up with what our customers want.
"We identified a need amongst our customers, and of course it is in our nature to address these demands. Our original website was first launched in 1999, and as digital technology has grown massively in more recent years, we need to ensure we are keeping up. Gone are the days of flicking through hefty catalogues; instead we recognised that more and more garages are now turning to their smartphones and tablets to search for the products they need. In such a digital-driven age, it was important for us to not to get left behind, because in doing so, we run the risk of alienating a great proportion of our customer base.
"Not only have we altered the website to be more user-friendly, but it has also changed from a content management point of view too, which will greatly benefit our customers. It has been redeveloped in a way that allows us to more easily change and update content, meaning that the most up to date products, news and information will be available to view. This functionality is great for us, particularly as we continue to expand our working relations in Europe; it means we can easily adjust the website to be translated into more languages as and when the demands come, allowing greater access for more of our customers."
The website will also be seeing a new section added, BM Boutique, in the coming months which will allow users to purchase BM Catalysts goodies, merchandise and literature.
---
For further information from
BM Catalysts
, click
here.